Why we support women in Guatemala
November 14, 2019

We are still at the very beginning with Bonda and are currently trying to figure out how we can best support women here in Guatemala. Everything depends, of course, on how sustainable and successful our business model will be and we're doing everything to ensure that it will be. Soon we'll be bringing some awesome products to the market that will hopefully allow us to financially support our social mission.

In the past weeks, we have visited and met with various initiatives for and managed by women and realized how many great projects and people are out there making a positive change and empowering women and girls. Sometimes, all they need is a steady source of financial support to do their important work.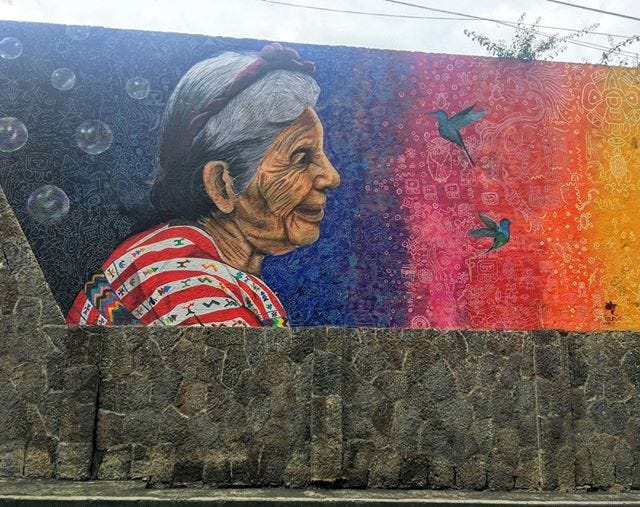 Before coming to Guatemala, we were mostly encountering data such as the following during our research on gender equality:
In Guatemala, 53.7% of the total population lives in poverty. And 75% of the indigenous population live in poverty.
Only 49% of adult women in Guatemala are employed compared to 86% of men.
Gender-based violence is at epidemic levels in Guatemala and the country ranks 3rd in the killings of women worldwide.
Guatemala ranks 112th out of 135 countries in gender equality, making it the most gender unequal country in Latin America.
50% of Guatemalan girls have a child before the age of 19. At least 20% of Guatemalan girls have 2 children before the age of 18.
In the past 8 months 56,000 girls aged 10-19 have become pregnant in Guatemala. Over 1,600 of them aged 10-14.
Now that we are here and have started building relationships with NGOs and with the women they support, this has become much more than just data and numbers and we have witnessed the effects of these realities face to face.
We talked to María, a middle-aged woman, who produces her own jams and preserved foods, and sells these at the local market. At the same time, she is working with an association that helps other women start their own little businesses. It was obvious while talking to her how much this has given her a purpose in life. She said that when she got married, her aunt warned her to make sure never to let her husband become physically violent, because if he does it once, he will do it again and again. She considered herself lucky because her husband has never physically abused her, but she has suffered a lot from emotional violence throughout their marriage. She told us about other women's stories and how most of the time they are left alone, dealing with the violence they face at home with no-one to turn to. When asking if they get any support from their families or friends, she said that mothers would tell their daughters that it's their own fault for making their husbands angry. A wife's responsibility in Guatemala is too appease her husband no matter how unfair the circumstances are.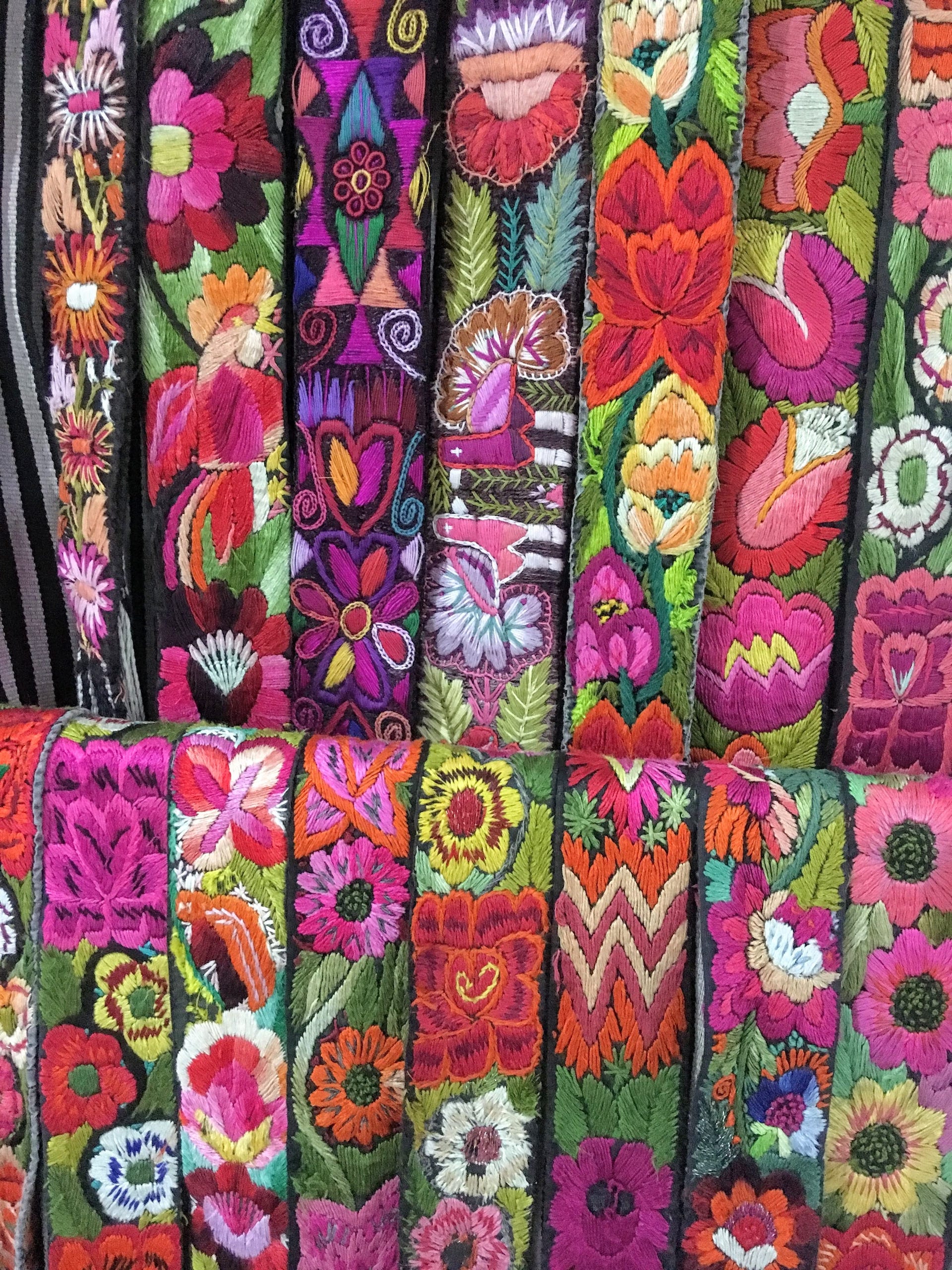 We met 5-year old Mateo from a small indigenous community accompanying his mum to Casa Aq'ab'al, a shelter that assists women and their children who are victims of violence through psychological and legal support. Due to experiencing violence at home himself and dealing with his mum struggling to build an affectionate relationship with him, he himself turned aggressive and violent towards his mum. At the shelter, he and his mum have the opportunity to spend individual time with the psychologist and start to cultivate a healthy relationship, all while being guided towards affectionate instead of violent physical contact. This type of safe space is a rare opportunity that is much needed for Guatemalan families when they want to seek help or a listening ear.

Violence, financial dependence and feeling inferior to men is the norm for women in Guatemala and largely the product of a prevalent Machismo culture. We admired Laura, a tireless social worker in the little indigenous community, who day by day continues trying to change the perspectives of local women and to give them a sense of their own value and ability to thrive.
We also had the honor to meet Norma Cruz, one of Latin America's most important women's rights activists and the founder of Fundación Sobrevivientes ('Survivors Foundation'), our main partner NGO. She and her organization have been working hard to transform the country's legal system and its culture of violence for two decades.
Lastly, Danielle, the director of SERniña ('Being a girl'), an organization that aims to empower girls through self-awareness and self-respect, told us about their work. At their partner schools, they provide weekly 2-hour classes throughout the school year that teach girls to use their voice, the importance of understanding and protecting their human rights, understanding their powerful female body, creating healthy relationships and to learn about their sexual rights and health. They provide a similar curriculum for boys to become whole and balanced humans dedicated to creating a gender-equal world.
Women like Laura, Norma, Danielle and María and everyone they work with give hope for a Guatemala where girls can grow free, healthy, safe and happy and have equal opportunities. We are very excited to continue working with them and looking for ways to support them.
This is just the beginning of our journey at Bonda, and we can't wait to use our business to make a positive change!