Women empowerment in Guatemala
Our mission
Inhalte von Youtube werden aufgrund deiner aktuellen Cookie-Einstellungen nicht angezeigt. Klicke auf "Zustimmen & anzeigen", um den Cookie-Richtlinien von Youtube zuzustimmen und den Inhalt anzusehen. Mehr dazu erfährst du in der Youtube Datenschutzerklärung. Du kannst der Nutzung dieser Cookies jederzeit über deine eigenen Cookie-Einstellungen widersprechen.
Zustimmen & anzeigen
Whether we are aware of it or not, we live in a world that still devalues and disempowers women in place of men.
In a developing country such as Guatemala, the reality of gender inequality and gender-based violence is even more alarming.
Although the Civil war ended more than 20 years ago in which it is estimated that more than 100,000 girls and women were victims of systematic rape by various government forces, Guatemala still has one of the highest rates of violence against women in the world. Much of this violence happens in the home, yet this is rarely reported as it is considered a private matter.
At Bonda, we see it as our responsibility to work for and invest in women and girls. Part of every sale will support women in need and fight for gender equality in Guatemala together with our partner NGO. Fundación Sobrevivientes provides emotional, social and legal assistance to hundreds of women who have been victims of violence, looking for justice and protection. They also aim to raise awareness and educate the public on the plight of girls and women in Guatemala.
​
We are creating a business that employs disadvantaged women because we believe that this business will help us in the long run not only as a financial base to support our social mission, but also as a workplace that values female leadership and that gives financial independence and dignity to women through professional training and work.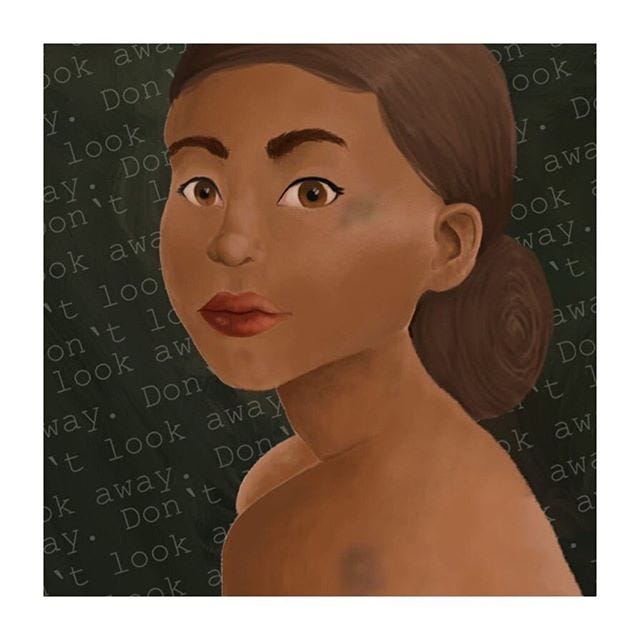 We believe that the equal contribution of women and men to society is crucial to a successful future and we cannot afford to miss out on the skills, ideas and perspectives of half of humanity to keep up with innovation. Gender equality is not only the right thing to do, but it's also the smart thing to do. It powers our economies, and changes our communities for the better.
​
Contact us for more information or if you're interested to collaborate with us. We are always interested in getting to know other social projects that support women and girls.