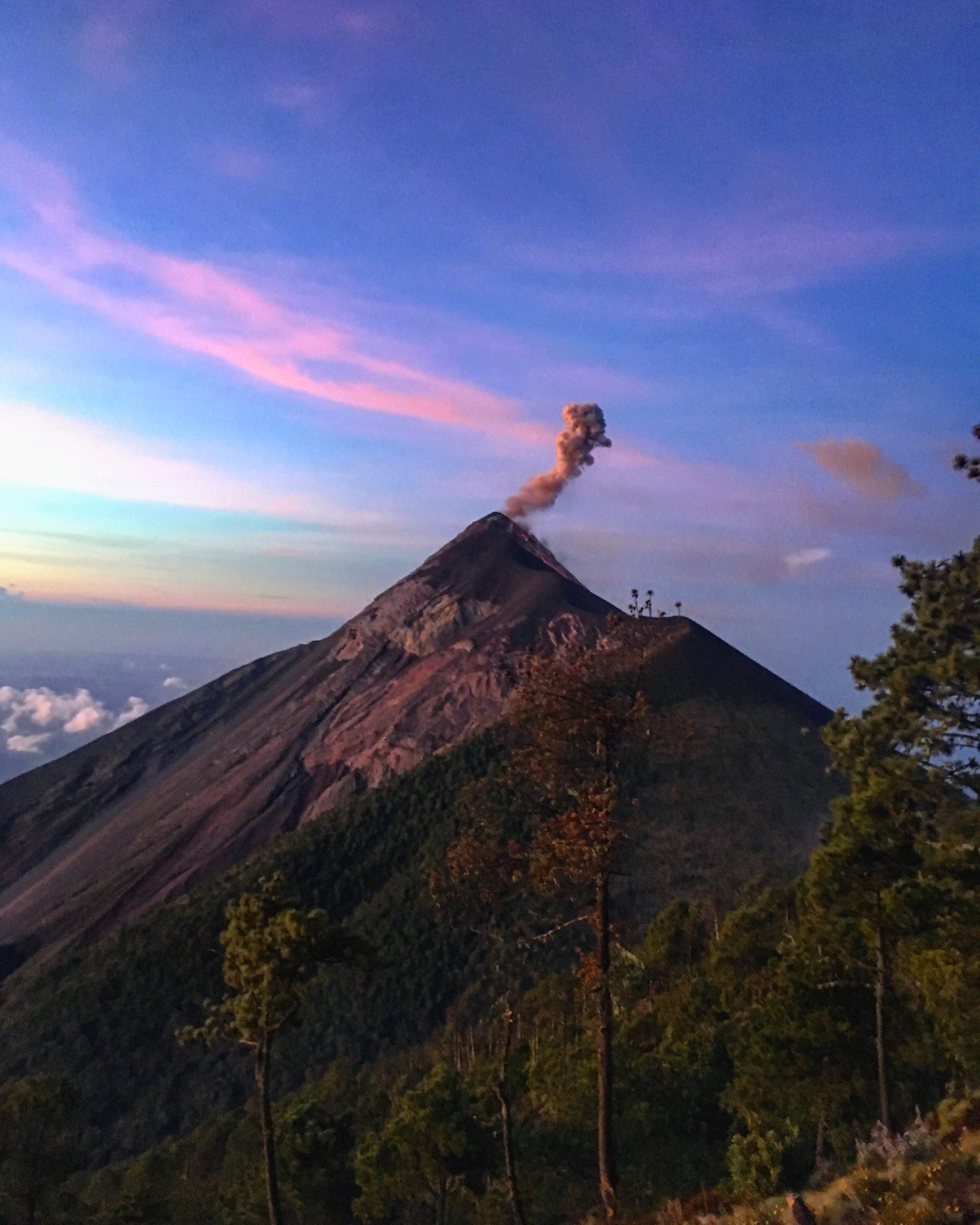 Hola! I'm Annika from Hamburg. In summer 2019 I decided to quit my job in a large corporation and to dedicate all my energy to a project with meaning.

On the one hand, I wanted it to be about sustainable consumption, on the other hand, I really wanted to have a positive social impact as well. I have always loved Latin America and during that time I read many reports about violence against women in Guatemala. I wanted to do something about it. So in autumn 2019 I went to Guatemala for a few months to give myself an insight, to visit social projects and to develop cooperations with them (also described in this blog post).

At the same time, I worked on developing the first Bonda products in Germany. The aim was to develop natural body care products for daily use, in the most sustainable packaging possible (on which we continue to work diligently). Bonda is just beginning its journey, but the mission is clear and that is my biggest motivation.

Do you have any questions? Feel free to send me an email to annika@wearebonda.com or contact me on LinkedIn.