Online Shop
We offer high-quality certified natural body care products and pay attention to an environmentally friendly and sustainable manufacturing process.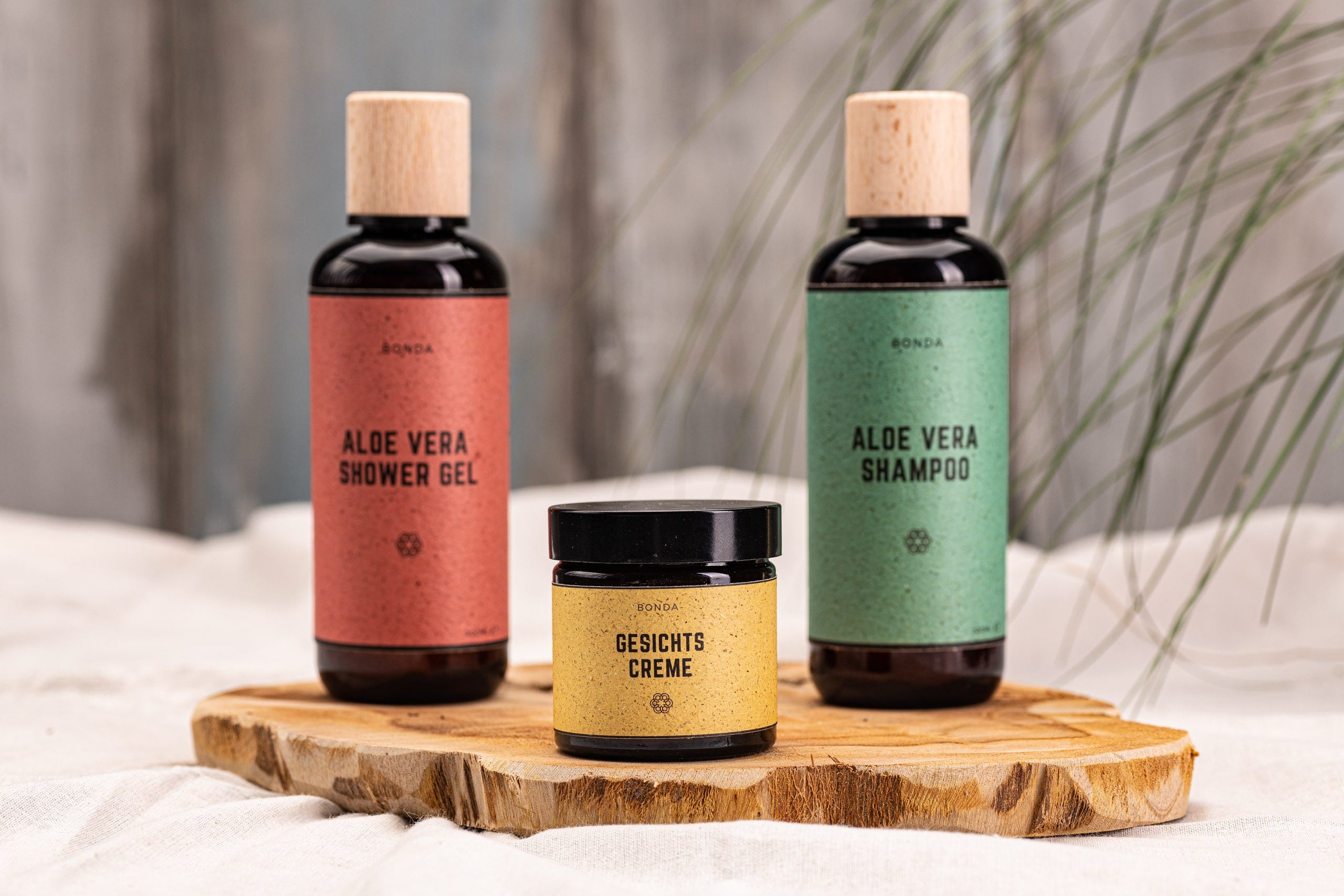 Empowering women
Our mission is to empower disadvantaged women in Guatemala many of whom have been victims of violence. Every product that you buy will help support these women's access to the right resources, empower them through their own abilities and let them gain the confidence to fulfill their potential.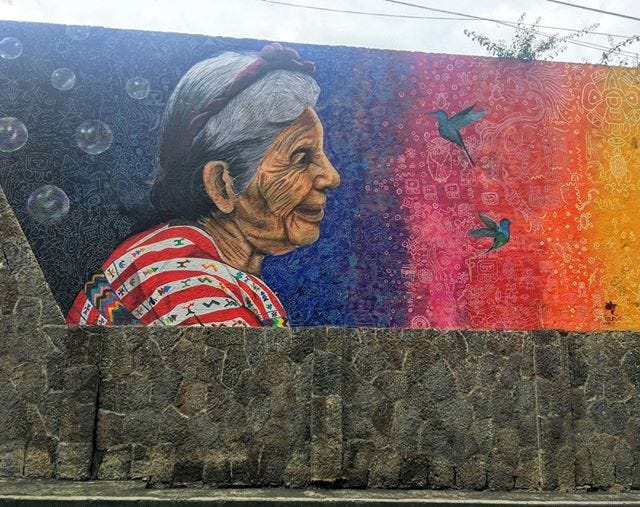 About
You would like to know who we are and how the project was brought to life? Let's go on a journey...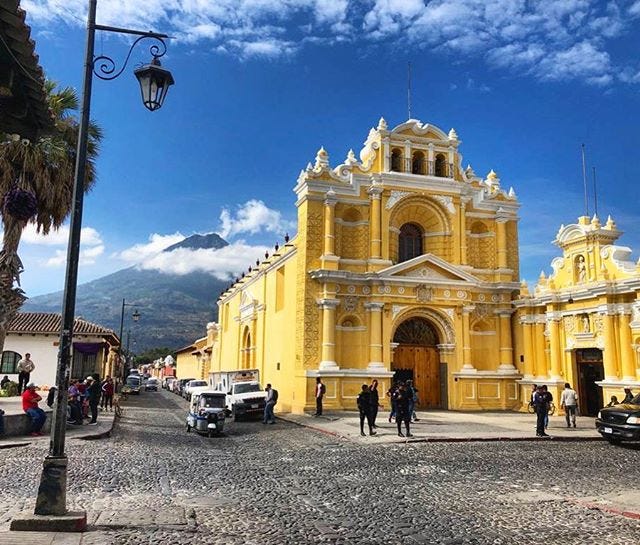 Want to learn even more?
In our blog you will find all kinds of articles on a wide variety of topics: DIY natural cosmetics, social commitment, sustainability, startup life, etc. Take a look!